Over the years many of our dogs have been purchased and trained for service guide dogs.
In the last few years as I started to get involed with the CNIB and Courage Canada I started to realize how important these guide dogs are to adults and children as I have a daughter that is vision impaired.
In January 2012 I donated a puppy to the Lions Foundation of Canada Guide Dogs (CNIB) incare of Richard Holloway Who Has done so much for our family.
Tomiskaways Angel Eyes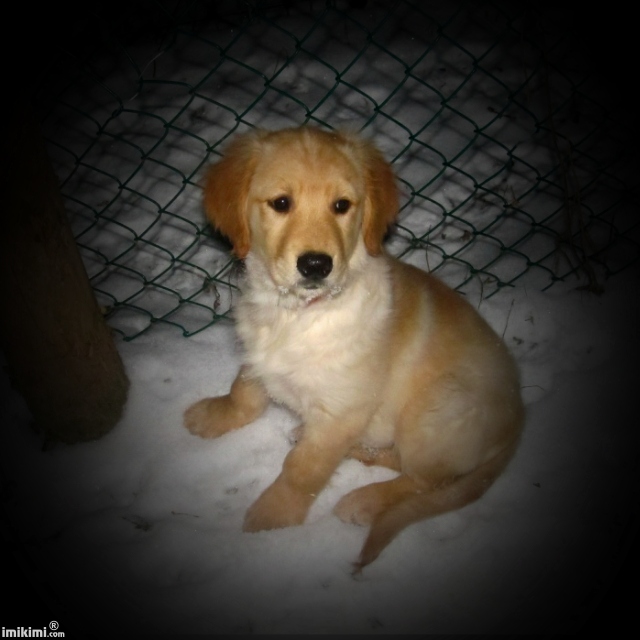 (below is my daughter Jennifer and Tomiskaways Angel Eyes.)