GUARDIAN HOMES
A Guardian home is another name for foster home. It is a permanent home for one of our breeding girls.
With placing one of our girls into a Guardian home they can live with and be part of their own family.
After passing pre-breeding test, Guardian dog will come back to our home to be bred, return to their home once again and come back to whelp and raise their babies, after the babies have gone to their forever homes she will again return to her Guardian home.
After the contract has been complete the dogs ownership will then be transfered to the Guardian family.
There are requirements and resposibilities to become a Guardian Family. We also require that the dog is not left alone for 8 hours a day as they love attention and being around people. You must be willing to work with us to fulfill the contract.
Please feel free to contact me if you would like to be considered for a Guardian puppy or if I have a Guardian puppy available
Breanna
Breanna Is Living In A Foster Home.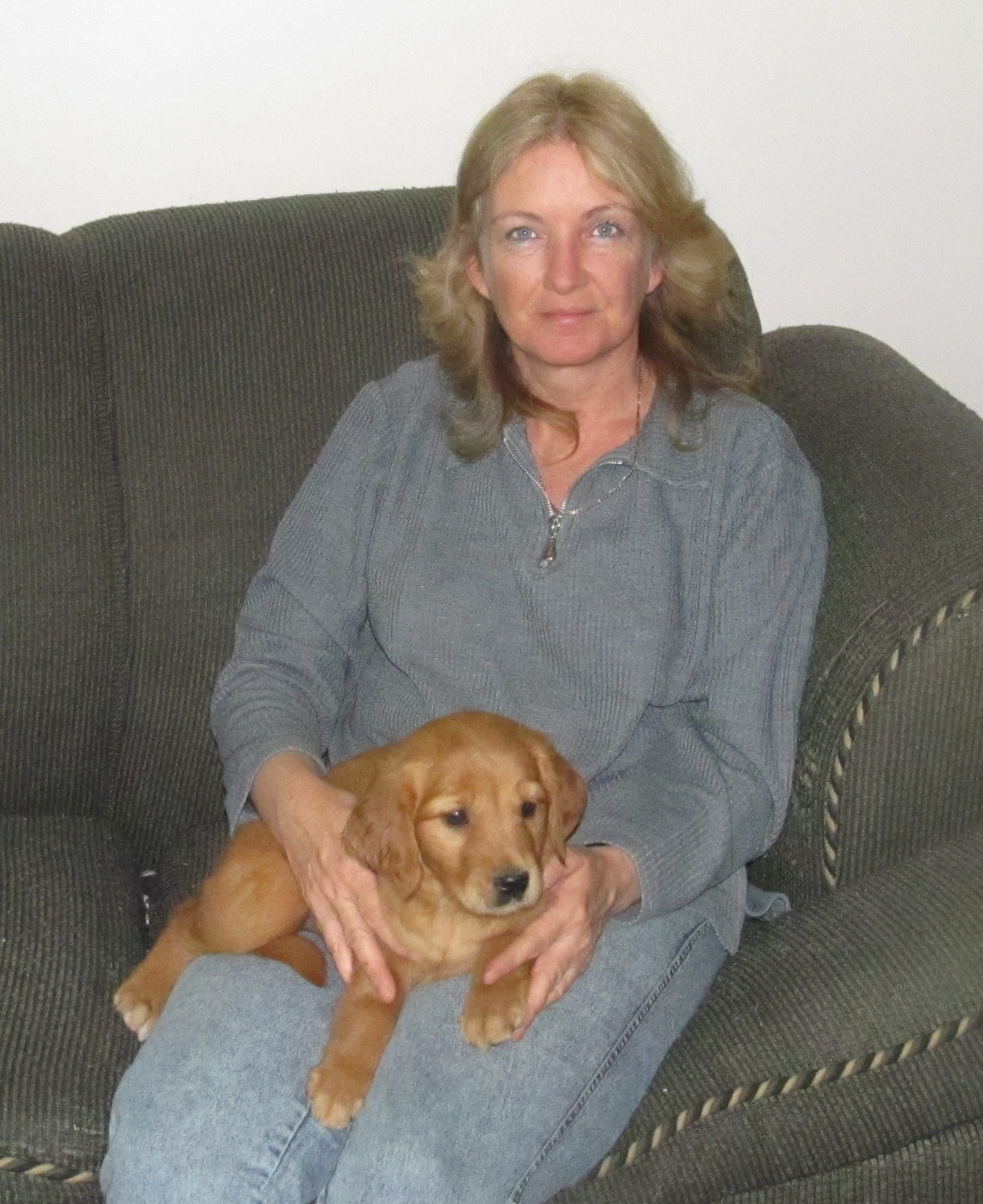 Breanna As An Adult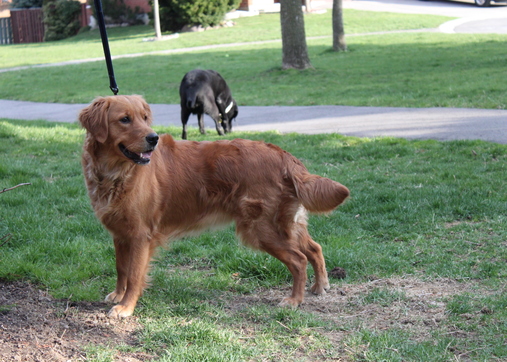 Thank You To Pattie & Ray For Giving Her A Wonderful Home & Loving Her As Much As I Do.
© Copyright 2010 Tomiskaway Kennels